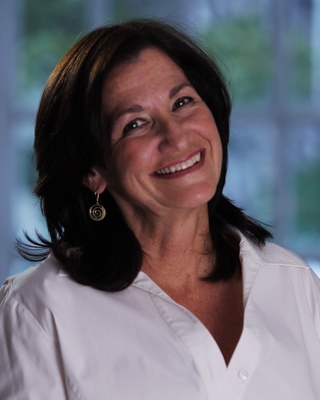 I am a licensed psychologist and I specialize in individual psychodynamic psychotherapy for children, adolescents and adults. Please contact me by calling: 516-521-2518.
Dr. Susan Lipkins, a psychologist for twenty five years, specializes in issues which confront children, tweens and teens. Grappling with the extreme behaviors that characterize today's culture is not easy. From Lipkins' point of view it is harder to be a parent in the twenty-first century than ever before. To help, Lipkins provides bite-sized, practical help to her patients, her readers, listeners and viewers.
Lipkins has dealt with students who bully as well as victims of bullying and cyberbullying. She has treated patients who are extreme: too thin, too fat, too lonely, too plugged in; too afraid, too sad, too disconnected and too overwhelmed. Likewise, she has helped parents understand and discipline their children. She has taught physically handicapped preschoolers, early childhood educators, as well as athletes, coaches, administrators and lawyers.
Dr. Lipkins is a leading authority in campus conflict and violence in high schools and colleges. She is an author and expert in the field of hazing. Lipkins has appeared on Oprah (3x), The Today Show, Good Morning America, CBS, ABC, NBC, CNN, NPR, and hundreds of other radio and television programs. In addition, Dr. Lipkins has been quoted in USA Today, The New York Times, The Los Angeles Times, The Wall Street Journal, as well as many other national and international newspapers, magazines and websites.
Dr. Lipkins invented a behavior modification system, Be A Star, which is a simple and effective rewards chart that gives parents an easy, appropriate and structured method of discipline. This game increases self-control in children aged 4-12 while improving communication and self-esteem.
Dr. Lipkins earned her B.A. from Fordham University, and a M.S. in Early Childhood Education and Special Education from the Bank Street College of Education. She has Ph.D. in School Psychology from Yeshiva University. Dr. Lipkins also graduated from Adelphi University's Derner Institute, receiving post-doctoral certification in Child and Adolescent Psychotherapy.
Stop Yelling: Improve Behavior
All parents want their children to be "well-behaved" and so they discipline them. I believe that some kinds of discipline are more effective than others. But ultimately our task is to teach children self-control so they can navigate through life all by themselves.
One way to improve behavior is to reinforce a behavior by giving rewards. Read more..